Spring definitely means a flood of activity, which of course includes all of the Easter/Spring related events happening in our area. Below you'll find activities for the next four weekends centered around Meeting the Easter Bunny, Egg Hunts, and Celebrating Spring. Our area does not disappoint! There's literally something going on every weekend and many of the activities are FREE for residents or reasonably priced for participation. Ok, let's get started:
Meet the Easter Bunny:
Take a ride on an old fashion railway car at The Danbury Railway Museum. Cruise through the rail yard and end up in the Easter Bunny's special coach. All children have the opportunity to meet the Easter Bunny, take a picture and receive a small gift. Trains run every half hour on 4/13, 4/14, 4/19, and 4/20. Check our Calendar for times. Cost is $12 per person and includes admission.
Have breakfast with the Easter Bunny at Stew Leonard's. On April 6th and 7th, families can enjoy a special bunny breakfast of of fruit, bacon, sausage, eggs, hash browns, pancakes, juice and coffee prepared by Stew Leonard's chefs. Children can enjoy pictures with the Easter Bunny, as well as Stew's costumed characters. Cost is $12.99/child under 12 and $14.99 for ages 12+. Head to our calendar to find out how to register.
Photos with the Easter Bunny started on 3/27 at the Danbury Fair Mall. Register here.
Easter Egg Hunts:
I'm not joking when I say that there is an Egg Hunt going on each weekend from now until Easter in our area! Everything I've found to date is listed below in chronological order and you can click to our calendar for specific details.  Happy egg hunting!
The Danbury Fair Mall is hosting an Easter Egg Hunt with Alice and Friends on Saturday 3/30 beginning at 9:30AM. Kids can hunt for Easter eggs throughout the mall with Alice, the Mad Hatter, and the Queen of Hearts. The event ends at the new play space in the Danbury Mall.
Newtown Parks and Rec is hosting their 15th Annual Flashlight Egg Hunt on Friday 4/5 at 8PM. Register online at the Parks & Recs website. The event is free for residents and $5/child for non-residents.
The United Methodist Church in Monroe will hold their annual Easter Egg Hunt on Saturday 4/6 at 9AM. Families can enjoy breakfast, a craft, and an egg hunt. Cost is $3/child and for children 5 and under.
On Saturday 4/6 at 10AM, head to Dickinson Park for the Newtown Parks and Rec Annual Easter Egg Hunt for kids ages 8 and under. This event is free for residents and $5/child for non-residents.
Stew Leonard's in Danbury is hosting their annual Egg-Stravaganza on Thursday 4/11. The event kicks off at 4PM and children will be given a map of the store and a bag to collect eggs. This event is FREE for the community, but due to its popularity pre-registration is required.
Two Flashlight Egg Hunts will take place on Friday 4/12. In Brookfield, the Parks and Rec department is hosting their Flashlight Egg Hunt at 8PM at the Town Hall. This is for kids in grades 5 – 8 and cost is $1/child. The Pratt Nature Center in New Milford is also hosting a Flashlight Egg Hunt at 8PM for kids 7+. Cost is $5/child and pre-registration is necessary.
On Saturday 4/13, Brookfield Parks and Rec is hosting their 22nd Annual Easter Egg Hunt at Town Hall. Cost is $1/child and head to our calendar for the start times for the different age groups.
EverWonder Children's Museum is also holding an Egg Hunt on 4/13. The Egg Hunt is free with museum admission, but you must pre-register via the museum's website.
New Milford residents can enjoy an egg hunt at Harrybroke Park on 4/20 at 11AM. Cost is $5, but proceeds go towards the park.
Finally, my friends at Ridgefield Moms have put together a super-fun community event over in Ridgefield at The Hickories. On 4/20, at 11AM, families are invited to eat, shop, and egg hunt at The Hickories. Cost is $5/person and you can register on The Hickories website.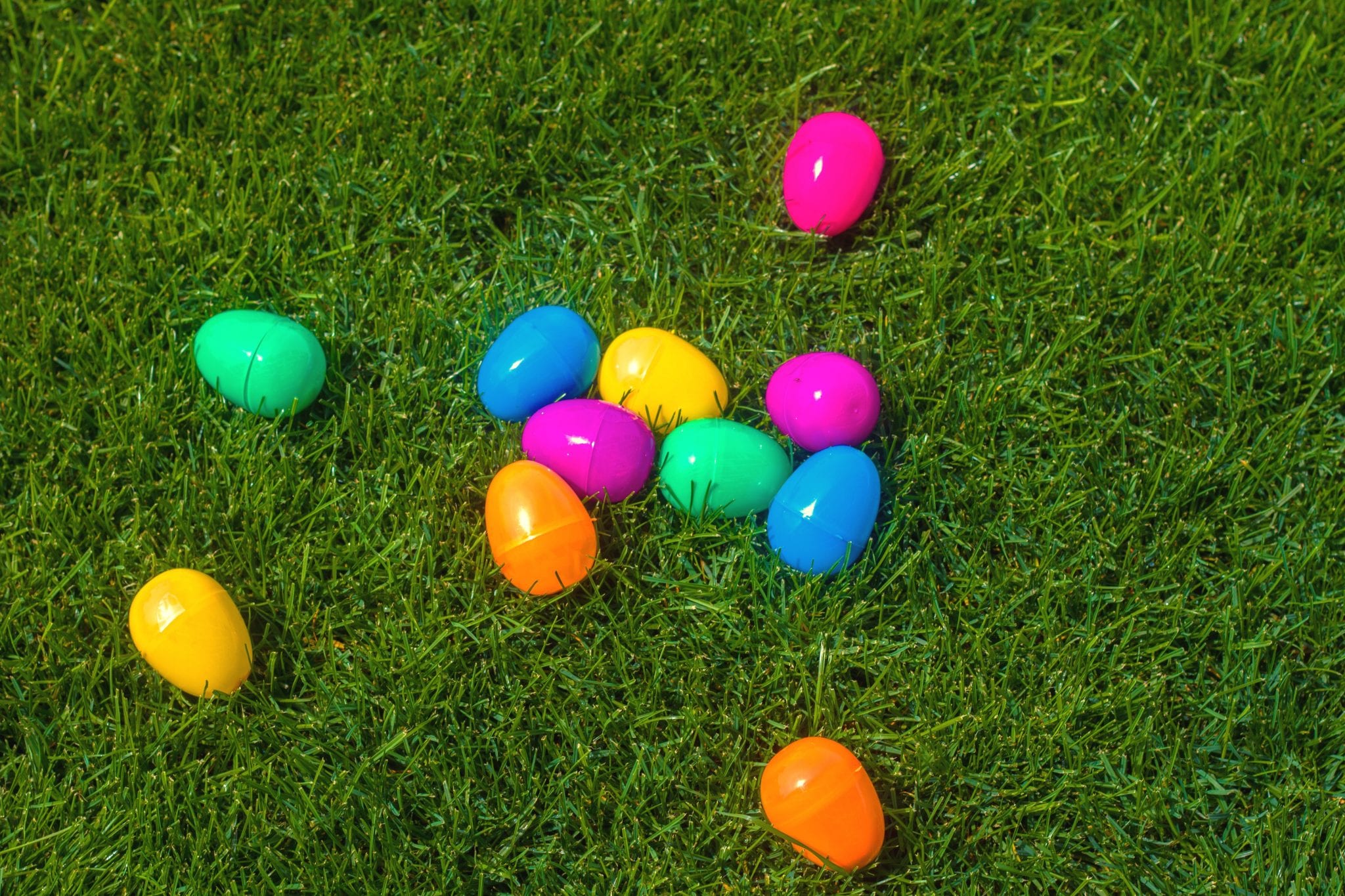 Celebrate Spring:
Michael's Craft Store in Brookfield offers a weekly craft on Saturday mornings for ages 3+. In April, all of the crafts center around Spring. Head to the calendar for details. 
Check out a Spring or Easter themed story hour at Barnes and Noble in Danbury. On 3/30, kids can enjoy We Are the Gardeners and on 4/13, they can enjoy Pete the Cat and the Big Easter Adventure. Check out the calendar for more info. 
The Spring Egg-Stravaganza at the Regional YMCA in Brookfield is happening on Friday 4/5 at 6:30PM. Kids can enjoy games, crafts, snack, story, and an egg hunt. 
Did I miss anything? Please feel free to email [email protected] to share other fun events.