Add complimentary Rikoko Beauty Color Save Conditioning treatment or L'Oreal Power Dose to any cut or color. Book today by calling (203) 426-1611 or by visiting riccissalon.com.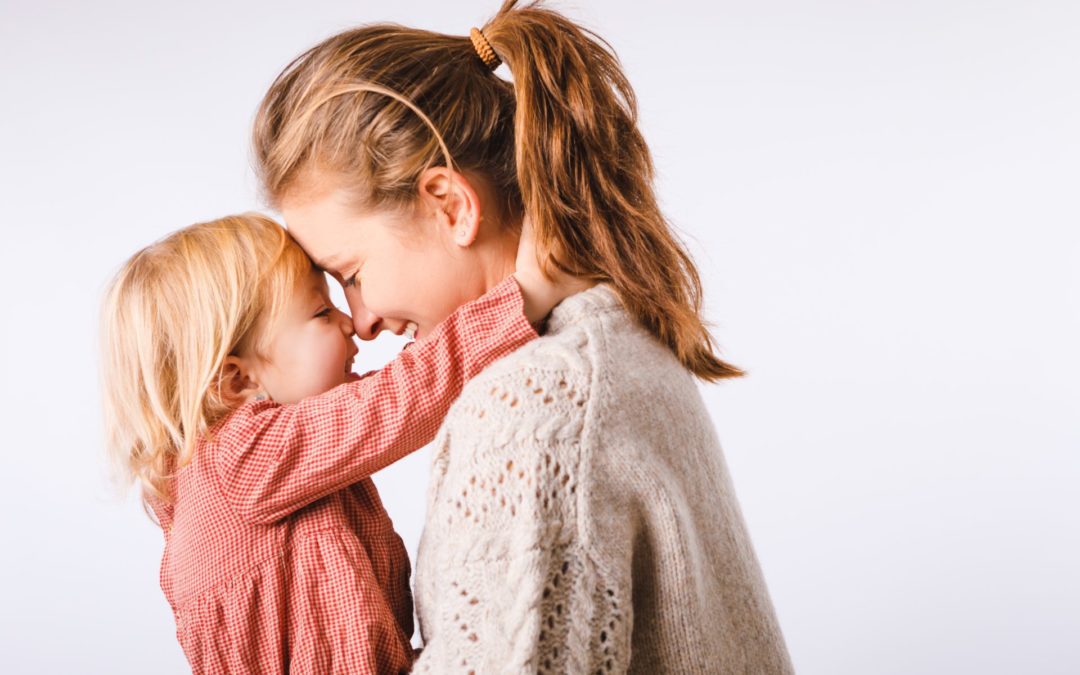 Is this parenting ideology right for you and your family?
Help your kids learn to bounce back – even long after you're not there to pick them back up.
This new book will inspire children to conquer their fears.
This mom of two wanted a better training bra for her daughter – so she created it!